Eating Tips & Exercises to Get Rid of Stomach Fat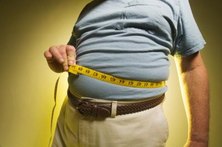 Excess abdominal fat places you at an increased risk for major health issues, including type 2 diabetes and heart disease. Even if you're at a normal weight overall, carrying that excess fat around your weight elevates the risk, so taking measures to...
How Much Exercise Does It Take To Improve Heart Health?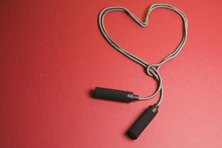 Most people know exercise is good for their heart, but what isn't always clear is just how much exercise is needed to improve heart health. Cardiovascular disease is the leading cause of death in the U.S., according the World Health Organizatio...
Simple Things to Burn Calories When You Can't Work Out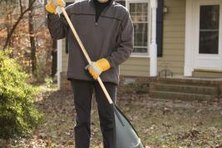 It can be challenging to find time to visit the gym or go for an early-morning run when your day is packed, but unless you want to deal with a waistline that keeps increasing in size, staying active is important. If you can't find the time to work ou...