8 Super Foods That Boost Immunity
A super food contains a variety of disease-fighting nutrients, is readily available, economical and delicious without the need for salty seasoning or added fat, says Pittsburgh sports dietitian and Academy of Nutrition and Dietetics spokesperson Heat...
Healthy Foods to Reduce Stress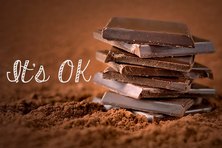 Whether you're running late to work, moving to a new home or struggling to pay the bills, you feel it – that chemical reaction that causes your heart to race and muscles to tense. And when left untreated and poorly managed, stress wreaks havoc...
5 Infused Water Recipes for Health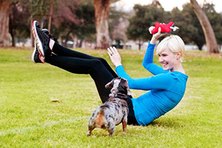 Drinking plenty of water can help prevent bothersome dehydration symptoms such as headaches and fatigue, improve muscle function during exercise and prevent undesirable hunger pangs and overeating. But what if you don't particularly like guzzling pla...
Use Essential Oils to Improve Health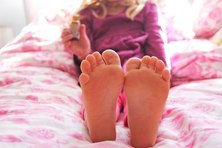 Essential oils have grown in popularity in recent years, and for good reason. Therapeutic-grade oils do more than smell great – they can play a part in healing and promoting health and well-being. Read on to discover 9 ways you could help to bo...
How Much Nicotine Is in One Cigarette?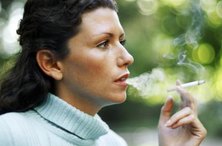 Although there are dozens of cigarette manufacturers, each one with multiple products, almost all cigarettes are produced in the same way. Since most cigarette companies use similar methods, cigarettes affect people in nearly identical ways regardles...
Smart Snacks to Boost Heart Health
It's no secret that the heart is one of the body's most vital organs, so it's important to take care of it. Exercise, of course, is key to good heart health, but so is the right diet. Lean protein, whole grains and vegetables are all great suggestion...
The Essentials: First Aid Kit Must-Haves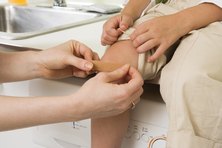 Whether you are nurturing skinned knees and scraped elbows in the backyard or wrapping up a sprained ankle on the side of the road, having medical and first aid materials is essential both at home and on the go. Accidents of any kind are bound to hap...